Travel & Identity Theft Support for Employees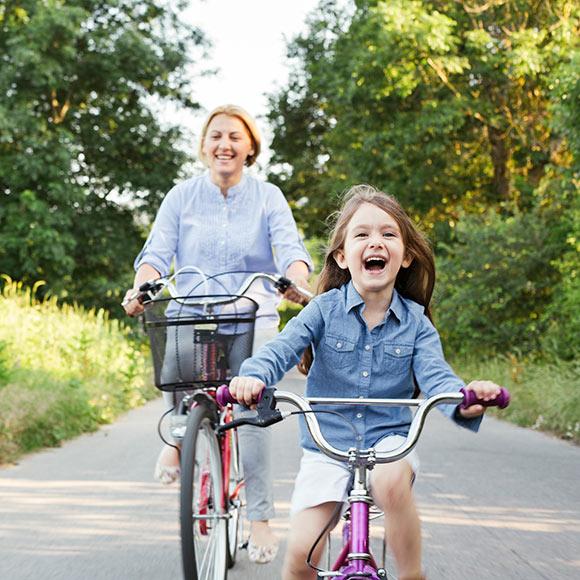 Protection for the unexpected
Finding resources to handle sudden, unexpected emergencies while traveling can be difficult. That's where travel assistance can help. It provides around-the-clock access to services for employees and their families on any single trip, up to 120 days in length, more than 100 miles from home.
Plus, our identity theft benefit, which is bundled automatically with travel assistance, helps provide employees even more peace of mind.
How it Works
Services are provided through AXA Assistance USA, boasting the largest travel assistance network in the world. They provide employees and their families with worldwide support 24/7 from a team of travel professionals who coordinate assistance for emergencies wherever they occur.
And whether at home or traveling abroad, identity theft assistance helps provide identity protection through education, prevention and recovery information.
The Details
Service Features
Pre-trip assistance to help minimize travel hassles
Immediate attention for emergencies while traveling
Emergency travel support

Translation and interpreter services
Locating legal services
Baggage assistance while traveling on a common carrier
Emergency payment and cash
Emergency messages to family
Document replacement

Medical assistance
Identity theft

Education and prevention
Recovery information
Customer assistance and support
Case Studies
San Antonio
An employee from Detroit, MI gave birth to a premature baby in San Antonio, TX. After two months in neonatal ICU, the baby had improved and the family was cleared to return home to Detroit. However, the child was still stabilizing and needed to travel by air. With the support of travel assistance, the family received help arranging ground and air transportation for the entire family. Travel assistance not only provided this family with much needed support in a stressful situation, they saved $4,157* in transportation costs.
Manila
An employee from California was diagnosed with an acute respiratory condition and hospitalized in the Philippines for 59 days. Once the patient's condition stabilized, travel assistance arranged for an air ambulance and a critical care team to escort the patient back to the United States, a ground ambulance upon arrival and readmission into a California hospital. For this employee travel assistance not only provided potentially lifesaving support, they saved $175,000* in air ambulance and medical staff fees.
London
An employee vacationing in London suffered the sudden loss of her husband. Because her employer offered travel assistance, she had access to around-the-clock resources that worked with the funeral home abroad, and coordinated the repatriation of her husband's remains back to their home state. For this family, travel assistance not only provided much needed support in a stressful situation, they saved $2,215* in repatriation fees.