Advocacy Services for Employees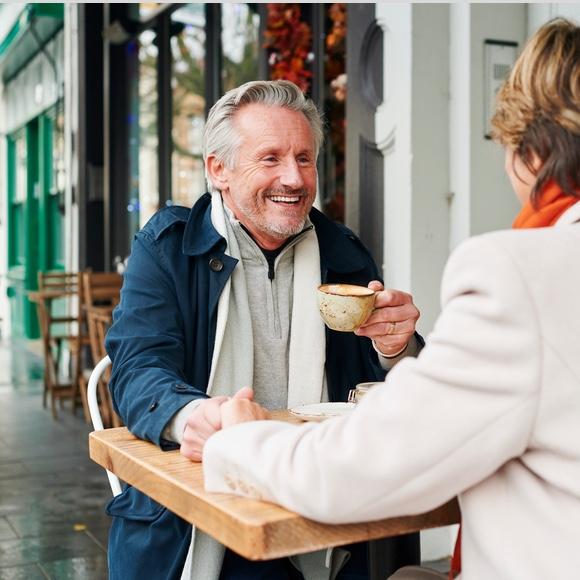 Available when employees need it most
Coping with the diagnosis of a critical illness is overwhelming. Employees should be focused on treatment and recovery, not the stress of comparing medical costs, transferring records or getting pre-authorized for care.
How it Works
With Advocacy Services* available through your critical illness insurance coverage, you have access to skilled clinicians and nurses who provide friendly, personalized and confidential problem-solving assistance in a one-on-one setting.
The goal is to help employees understand their diagnosis and treatment options and how to best utilize their benefits. Advisors offer suggestions and solutions in simple and straightforward terms – with support that is friendly and personal.
The Details
Service Features
Assistance finding a doctor, hospital or community resources
Help with referrals, pre-authorization and scheduling appointments
Cost and quality comparisons to provide options for less expensive care and certain pharmaceuticals
Explanations of test results and what to expect with surgeries
Coordination of home healthcare visits and equipment
Lifestyle coaching to improve overall health
Getting Help is Easy
Call 866-372-5577866-372-5577, Monday through Friday, 7a.m. - 7p.m.

Verify name and company with the care advocate

Inform the care advocate of the inquiry related to the diagnosis