Our Commitment to ESG
Our Commitment to ESG
We exist for our policyholders. We believe focusing on key environment, social and governance issues (ESG) impacting our company brings value for our policyholders by providing a clear lens for developing sustainability, transparency and authenticity.
To learn more about our ESG Program, download a copy of Mutual of Omaha's Commitment to ESG report.
Download Our Report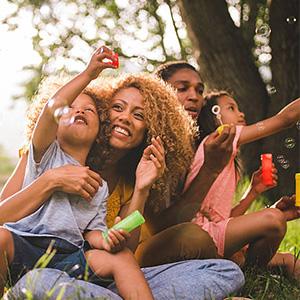 Commitment to positive change
As a company, we've worked hard to remain committed to our policyholders and enjoyed steady growth for more than 113 years. We understand our success gives us the opportunity to be a positive force in our changing world. To live up to that enormous responsibility, we pledge to assess and improve our impact on our world in the areas of Environmental, Social and Governance.
Why ESG matters
ESG is a relatively new term that speaks to the non-financial expectations consumers, companies and regulators have for our organization. Meeting our current needs while protecting the ability of future generations to do the same has always been a long-term focus that's key to our mission. Sustainability also aligns with the promises our policies represent by ensuring we're building a resilient organization that prudently manages operational, financial and ESG-related risk.
Our purpose has always been protection
Protecting people and their loved ones is at the heart of what we do. Since the day we sold our first policy over a century ago, we've helped protect millions of people and their loved ones. For countless people — maybe even you and your family — Mutual of Omaha has been a trusted partner that provides welcome peace of mind.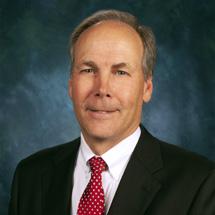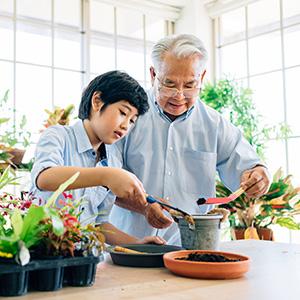 Looking ahead to a bright future
We'll continue to build an ESG foundation that's aligned, integrated and supportive of our existing and future business strategy. We invite you to come back to this page to see the progress we're making.