Life Insurance for Employees
The value of life insurance
Whether married, single, starting a family or close to retirement, a life insurance policy can help minimize financial burdens. It can help provide financial security through some of life's most difficult transitions.
Without life insurance, the death of a wage earner could cause financial hardship for loved ones left behind.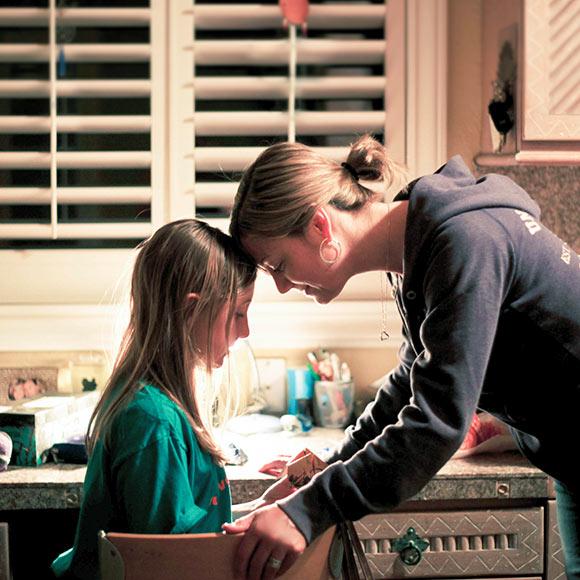 How life insurance works
Life insurance helps bring peace of mind to those left behind. It assists loved ones with:
Paying medical and funeral bills
Replacing lost income
Paying off a mortgage and other debts
Funding college expenses
Designed with employers and employees in mind
Available with voluntary, non-contributory and contributory options
Flexible plan designs
Liberal benefit maximums and guarantee issue amounts
Annual increase options available (voluntary plans only)
Living care benefit and dependent coverage available
Can be packaged with other group insurance products on one bill
An economical, convenient way for employees to provide for their family and loved ones
Benefit paid directly to beneficiaries
Value is not affected by market conditions
Coverage is fully portable (standard with voluntary, optional with basic life)
Premium waived if totally disabled and unable to work
Partial disability continuation
Optional Features and Services
Enrollment Solutions
We provide a streamlined strategy to educate employees and keep the cost of enrollment low. We will work with you to help consult, plan and execute enrollment.
We provide:
Pre-enrollment strategy and planning meeting
Pre-enrollment communication materials (postcards, emails, videos)
Personalized enrollment forms and simple needs-based benefit communications
On-site group meetings
Professional enrollment representatives (bilingual)
Partnership with trusted third-party enrollment resources that specialize in group benefits
Get more with Mutual SolutionsSM
Our value added services are designed to help employers manage productivity, while helping employees manage life challenges so they continue to stay productive at work.
Employee Assistance Program*
Support for personal and workplace issues.
AbsenceProSM (FMLA)*
Manage FMLA- and ADA-related leaves of absence.
Offers immediate savings on will preparation services.
Hearing aid and hearing screening services.
Travel and identity theft solution.