Career Programs and Internships
Career Programs and Internships
Hone the skills you've learned in the classroom while gaining real-world experience with our various internship programs. Already graduated? Get started in exciting career fields with the support and training from seasoned professionals in a Fortune 500 company. Either way, you'll develop a career that aligns with your passions at Mutual of Omaha.
Join Our Talent Community
Explore Job Openings
Find your perfect opportunity
Actuarial

Apply actuarial and mathematical concepts to various business products.

Claims

Perform end-to-end evaluations, manage adjudication of group disability claims.

Corporate Strategy

Create plans to strategically grow and evolve our business.

Data Science

Predict market trends and assess risk.
Finance and Accounting

Sharpen skills in finance operations, financial reporting, planning and analysis and capital management/treasury.

Information Technology

Provide support in application development, data security and business analysis.

Sales

Start your sales career with field experience, classroom training and self study.

Underwriting

Analyze data to determine rates and mitigate risk.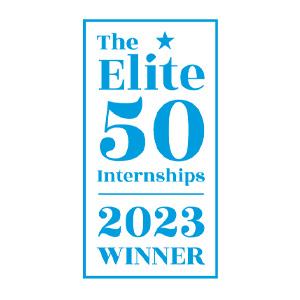 Rise Elite 50 Award Winner
Our internships stand out in the insurance industry as one of the top 50 programs in the U.S. Interns enjoy numerous networking, career development and team-building activities to help build business acumen and gain real-world experience working for a Fortune 500 insurance company.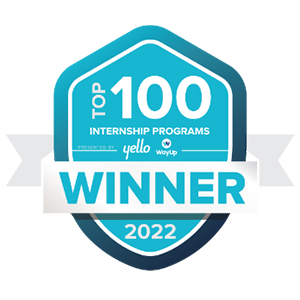 WayUp Award Winner
We're proud to be recognized for having one of the top 100 internship programs in the U.S. With a diverse culture that emphasizes work-life balance, Mutual of Omaha offers meaningful, hands-on experiences, competitive wages and paid holidays for our interns, including opportunities for discussion with senior leadership.
Hear from our interns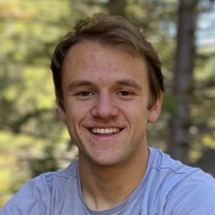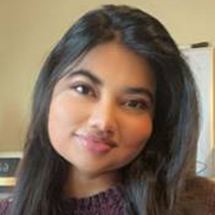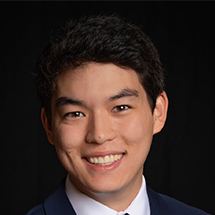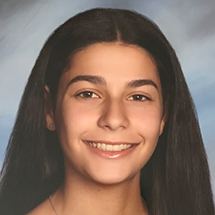 Our hiring process
Connect with us
Career fairs and informational sessions are great ways to learn about the early career opportunities we offer.
Interview with us
Internship recruitment typically takes place in the fall and early winter and may include both on-campus and virtual interviews.
Join us
As you prepare to start, our personalized onboarding program will ensure you're acclimated to your new role. This program includes getting to know your manager and mentor prior to your first day.