Mutual of Omaha's Core Business
Mutual of Omaha's Core Business
Be at your best with a career backed by a greater purpose. At Mutual of Omaha, we're committed to our purpose of helping customers protect what matters most. As an associate, you'll be a part of helping customers protect their family, their livelihood and their financial future. Get to know us by learning more about our core business in Financial Solutions, Senior Solutions and Workplace Solutions.

Our business areas
Financial Solutions

Financial Solutions is focused on meeting the financial needs of individuals, families, businesses and groups. It includes three business segments: Emerging & Strategic Solutions, Income & Wealth Planning Solutions and Mutual of Omaha Mortgage.

Senior Solutions

Senior Solutions is dedicated to helping senior-aged customers live healthy lives, receive the health care they deserve and protect their legacies. It includes two business segments: Senior Health Solutions and Senior Life Solutions.

Workplace Solutions

Workplace Solutions helps employers provide financial protection and services to their people through employer-paid and voluntary benefits.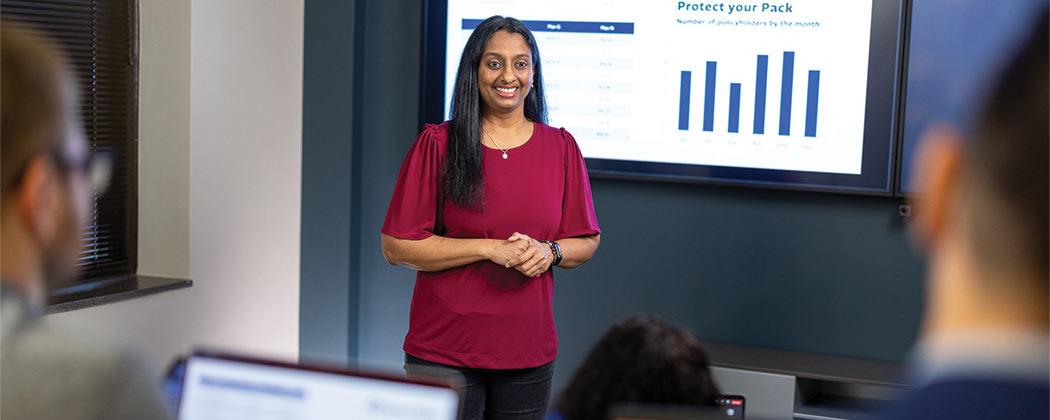 Grow a career backed by a century of strength
Our strength and stability allow us to invest in you, your ideas and your passion. We encourage your innovation and support the development of your career. Just as we've been there for customers since 1909, we'll be there for you now and as you grow.
Learn About Our Company's History
Get to know Mutual of Omaha
Insurance can be tricky to understand. But one thing is simple — our customers depend on us. Regardless of your role, you'll have an opportunity to listen, add value and serve with excellence. Watch this video to see how you can help support the customer experience.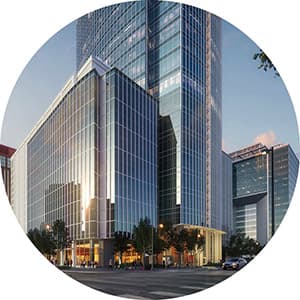 Mutual of Omaha by the numbers 
Mutual of Omaha is a Fortune 500 insurance and financial services company with more than 5,800 employees.
 With offices nationwide, Mutual of Omaha serves over 5.4 million individual policyholders and nearly 51,000 employer groups.
In 2022, the company provided $6.5 billion in benefits to policyholders and recorded $45.1 billion in total assets. 
Facts About Mutual of Omaha
Find your opportunity
Help customers protect what matters most. Discover your purpose in a career with Mutual of Omaha.