Build a Customized 401(K) Retirement Plan
Get a quote in just a few easy steps.
What is Retirement Right BlueprintSM?
An Open Architecture 401(k) product built to simplify the process of designing, installing and administering the right retirement plan for each customer.
Accessibility
Access to over 20,000 investment options with easy plan design and installation.
Embedded Financial Wellness
Financial wellness tools are seamlessly embedded in the client experience for every client at no additional cost.
Exceptional Service
Our clients have a dedicated relationship manager assigned to their plan.
How to get started.
Our easy to use technology-platform enables you to quickly assess your client's retirement plan needs and design a plan in minutes!
Get a quote. Getting a comprehensive quote is as easy as answering a few simple questions.
Design your plan. Review our plan design suggestions or create your own customized version.
Review and submit. Once you click submit, we immediately start working to launch the retirement plan.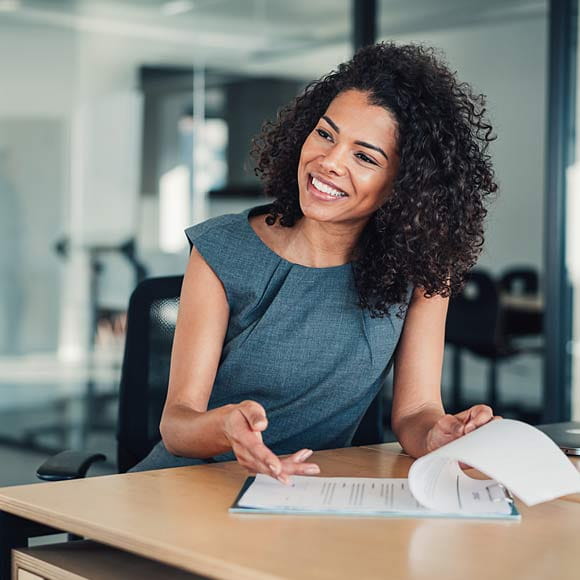 Want to hire a Financial Professional?
Are you a business owner looking to set up a retirement plan for your company? Working with a financial professional can provide many benefits.
Benefits of a Financial Professional
Interested in connecting with a Financial Professional? Start the quoting process to be connected with Financial Professionals in your area.
Want to get started?
Getting a quote is as easy as answering a few simple questions, so we can help you design the right plan.
Call 877-401-7253